April 8th, 2007 will make its mark on history in the form of one fight. That fight my friends is Butterbean vs. Zulu.
Why you ask? Because nothing is better than watching two 400lbs behemoths beating each other senseless in the presence of thousands of adoring fans.
Butterbean has walked through Pride like a pasty, round Godzilla, leaving the Japaniese fans screaming in terror and leaving behind the unmistakable scent of BBQ and pork rinds.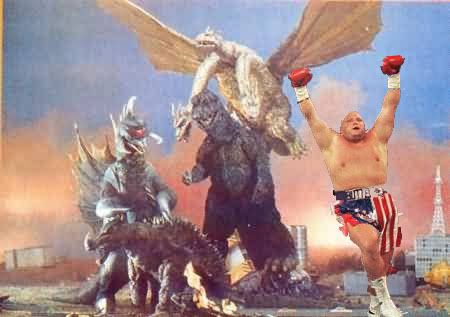 Zulu is a planet eating machine who always puts on a fast paced, action packed event. He has recently suffered setbacks and tough losses against the overrated Fedor, and was cheated out of a victory by Nog. He has a taste for blood and will be back this night looking to avenge his losses and prove himself against the Jasper, Alabama native.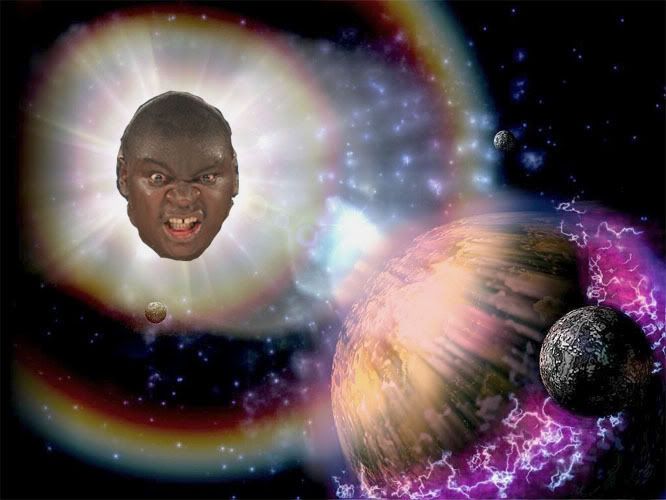 Regardless of the outcome, this is a fight none of us will ever forget. This is the fight.....that changes lives.